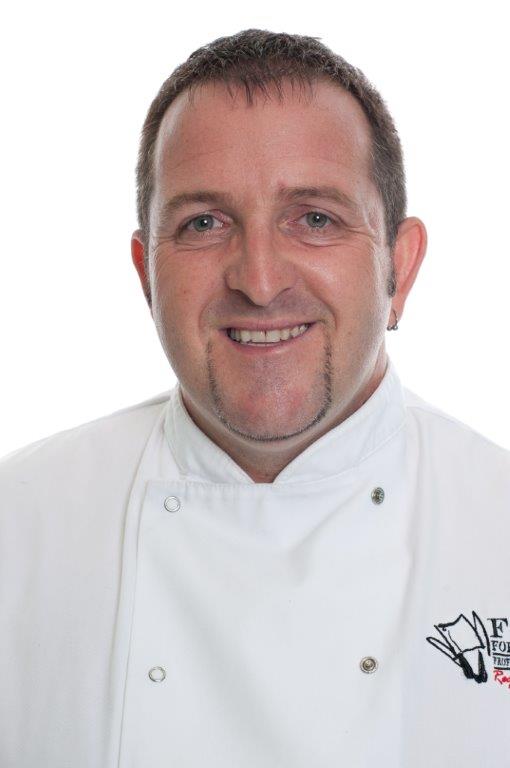 Food For Thought Ltd. was established in 2004 and has become a leading Cayman catering company which delivers first class food, designed around your needs. Our catering services are the perfect blend of delicious food, creative ideas and professional chefs.
Our services vary vastly from corporate catering to client entertaining, contract catering for staff lunches to special occasions such as Christmas parties, Island weddings, engagement parties and personal celebrations.
Combine your specific needs with our inspirational event management team and you have the complete package for a successful event. Our renowned chef Wayne and his team will perform their expertise to transform your event from memorable to unforgettable.
Take the time to view the amazing selection of menus which capture the flavours and colours of the seasons combined with exceptional food selections including summer barbeques and picnics, canapé parties and stylish dinners. You won't be disappointed, only inspired and your guests will be captivated.
For more information about our catering services please browse our site or call us at + (345) 945-2433. Alternatively you can click here to send us an enquiry for an immediate response.